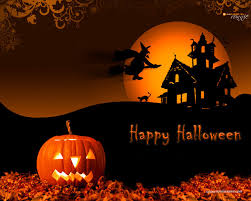 Halloween is a yearly celebration observed in a number of countries on 31 October, the eve of the Western Christian feast of All Hallows' Day.
Typical festive Halloween activities include trick-or-treating, attending costume parties, decorating, carving pumpkins into jack-o'-lanterns, lighting bonfires, apple bobbing, visiting haunted attractions, playing pranks, telling scary stories and watching horror films.
Following above introduction, here comes our key point——To Be The One You Want To Be.
Lover-Beauty offers hundreds of costumes for you to spend a happy Halloween. Neither a devilish vampire, a mysterious witch, a cool pirate, an elusive cat woman, or a sexy nurse, a pure student, a holy angel, a handsome policewoman, we have corresponding costumes to satisfy your needs. Everything you could think of or not, Lover-Beauty prepared for you! Dress a classy and exquisite costume, you will become the focus of attention in the costume parties!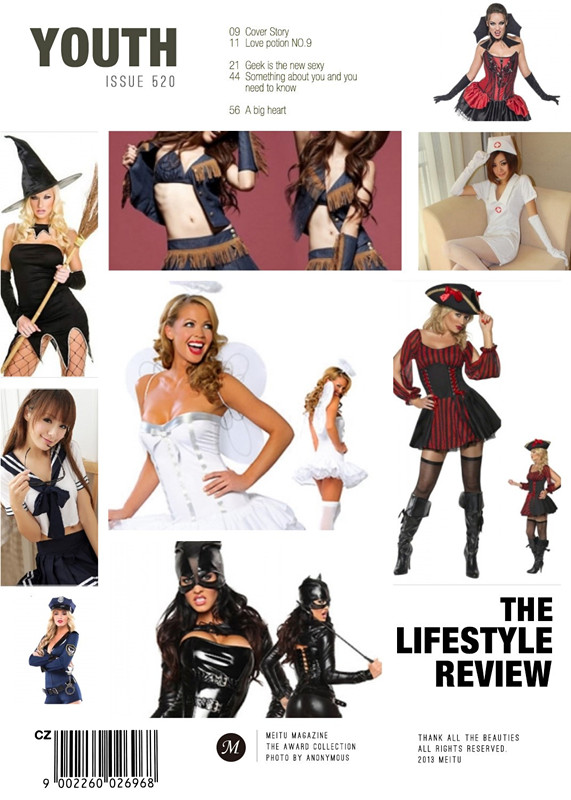 Without further ado, let's choose Halloween costumes in Lover-Beauty. It is only 17 days till Halloween! What are you waiting for?