Dear passengers, welcome to abroad the high speed CRH train, this train number is 2015, leaving to 2016 station. The last station is Dec. 31st. Please prepare your memory to avoid leaving behind. Before you get off the train, please give people all you knew a big hug, and thank them for accompany in this year. Wish you have a gorgeous and fabulous journey in next train No. 2016.
from Lover-Beauty
Today is the last day of 2015, do you have a party to welcome 2016? You must have one! The point is, how to become the star attraction of the party! So, Now, We, offer you some ideas to draw people's attention.
Beautiful hair can let others increase affection to you. Hair Perming and Dying are harmful to your health. If you want to get a cool hair style, why not have a try of wig?

We have different wigs of straight and curl, long and short, monochromatic or mixed color.
You can periwig for Cosplay, events, or daily use.
They are made of high-temperature synthetic fiber, felt and looked like real hair.
Only one size fits most heads with adjustable ventilated net cap with elastic straps.
They will help enhance your natural locks by providing the safest way to add length, volume, texture and color without causing damage to your own hair.
 Except beautiful hair, another conspicuous point is a hot figure.  A va-va-voom figure is the secret that why so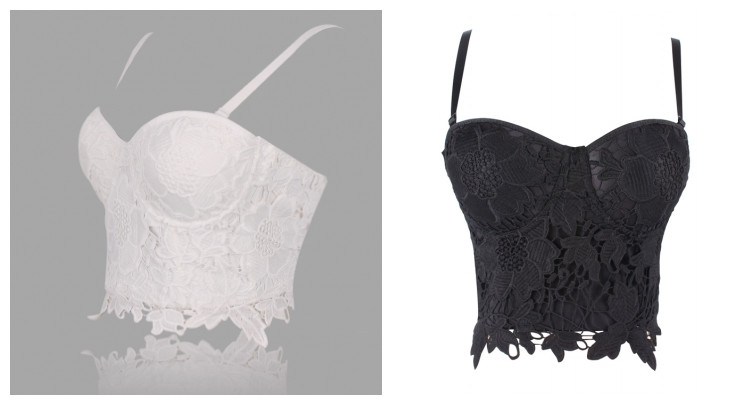 many 
Internet
star are so popular.
Having a suitable corset bustier will help you get a fabulous figure immediately.
To reduce the uncomfortable feeling of wear both bras and corset, our new arrivals have put sports bra and corset together.
They are gorgeous combination of bra and corset. Those corset bustiers feature with adjustable straps, hooks and eyes closure back and hollow out lace pattern.
You will not only have a full breast but also a small waist with this style.
If you already get a perfect figure as spice girls have, you should to choose fit clothes to show your curvaceous body. How about a little black dress? If that is not enough, made of leather will be a plus for you.
Black leather crop top, zipped open crotch shorts, and midi dress are also for your choice.
Becoming a bling bling and enticing lady just need one step!

If above products can not meet your needs, please browse
Lover-Beauty
for more options and choose whatever
in line with
your ideas.
Last but least, have an excellent party and enjoy yourself. Happy New Year!