It's time to go to bed and have a good rest after busy work of the whole day. But before you turn off the light and fall asleep, don't you want to show off your alluring curvaceous figure to your partner and do something happy and interesting to release pressure and relax? Follow me, you may find something special to spend an unforgettable night.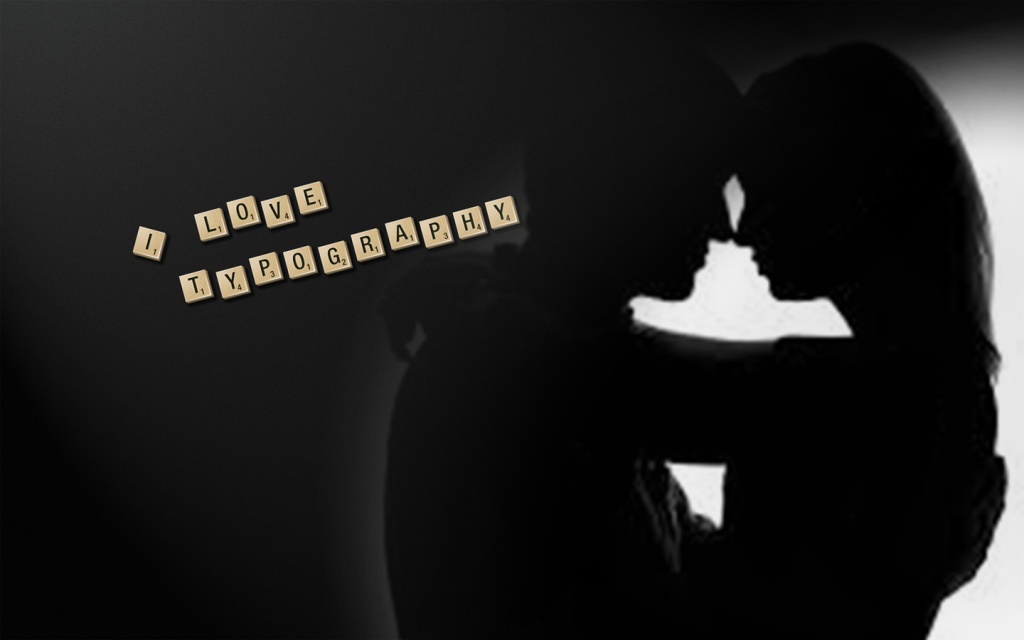 Secret Weapon 1 # Leather lingerie #
First things first, leather lingerie is the sexiest and most erogenous lingerie. Your partner will be surprise and excited about your preparation. Here are some new arrivals for reference.
Lover-Beauty offers lots of alluring and flirty styles, some special accessories such as handcuffs, whip are also prepared for you. Also men's styles~ Don't be shy and miss a good chance to enjoy a wonderful night with your intimate spouse.

Secret Weapon 2 # Babydoll Lingerie #
If you are not satisfied with above leather lingerie, but you still pursue for alluring, those babydoll lingerie may help you.
We prepare different styles for you. Black lace temptation, satin strapped mini dress, translucent thin chiffon, open front and back design… we have all styles that you could image.

Secret Weapon 3 # Christmas Lingerie #
After having a Christmas party with your friends, have you ever think about how to celebrate this grand festival with your close lover? Why not wear a sexy Christmas lingerie suit to enjoy the night time with him?
Enchanting Santa baby costume, showing off your full chest, small waistline, and alluring hips curve. Show your sexy potential at this pertinent time. Let your partner be crazy about you.