Rencently, because Chinese Govement Environmental Protection Policy influence, around 800 fabric factory suspended or shut down, and other fabric factory worried, so they stop producing more and just sell the stocked products. So now if you need to stock, please act as soon as possible!!!
The Environmental Protection Law (the "EPL") of the People's Republic of China ("PRC") was promulgated more than 25 years ago. But only recently have substantive amendments to the EPL, combined with public awareness and government leadership, provided reason to hope that the EPL can serve its mission to protect China's environment. So Central Environmental Protection Inspection Team stationed in different province a couple of days ago to launch environmental inspection there, upon the approval of the CPC Central Committee and the State Council, in an effort to implement the major decisions and deployments of them on environmental protection inspection.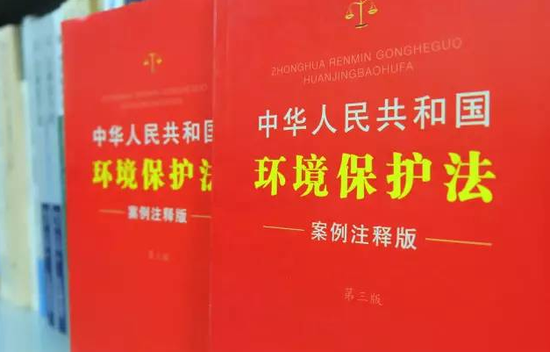 According to incomplete statistics, Guangdong province has 586 companies issued a notice shall order rectification, filing penalties of 587 companies, including companies from all walks of life, the amount of 20 million 253 thousand yuan penalty.
There are companies in WeChat Moments said they could stop at any time, but the time can not be determined, called on customers to order goods in a timely.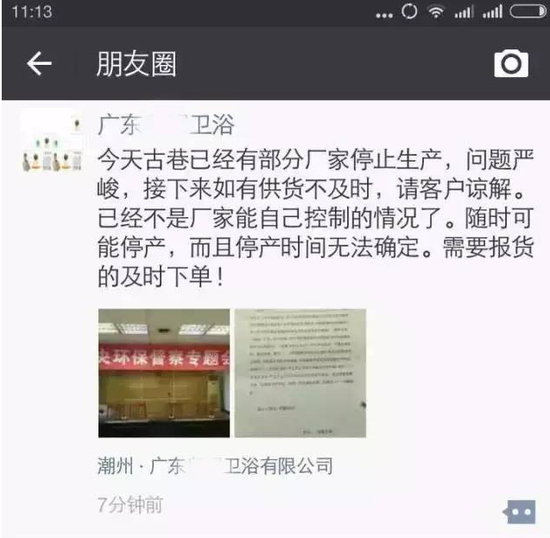 Many fabric factories are also affected, the fabric as the basis for clothing, for garment companies is very important. And Hexin Fashion Co.LTD's fabric factories are also affected, please act as soon as possible.
Fly speed clean your warehouse,  Fill in your stock,  Now Now Now,  Action !