Sun-kissed skin, long-awaited getaways, good times and tan lines— Summer mood ON. Not only is it the season to finally relax and enjoy the sunshine amidst the every life hustle but also a chance to update your wardrobe, revamp your style, and trade your everyday 'sweater and jeans' get-up to that summer dress you couldn't wait to put on. We piled a few summer fashion ideas to inspire you for your next vacay, or even when heading to the grocery store but ready to channel that inner summer chic:
Camisole
Slip into this wardrobe staple and feel the gentle summer breeze on your skin. Timeless and versatile, a Cami Top can be matched with any pants you have in mind– jeans, shorts, skirts, culottes, trousers, etc.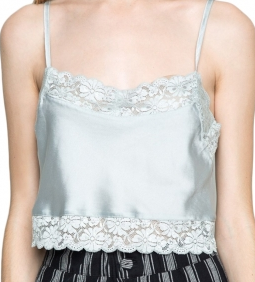 Slip Dress
This Spring 2016 trend proves it's not just a one-season trend! Fashion houses have experimented unique designs for this prevalent piece. You can layer it up or wear it as it is.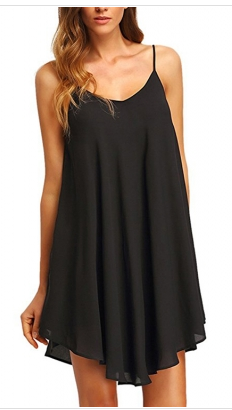 Jumpsuit
Jumpsuits may sometimes be referred to as a quick style for 'on the go' ladies, but  careful selection of accessories and shoes are key for this summer fashion staple. And we've all seen celebrities from here and there looking effortless in their own styles. Go and show yours too!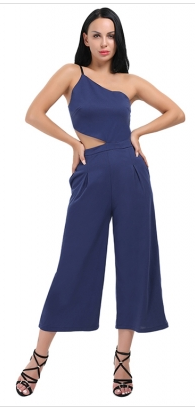 If you want to shop more summer fashion clothes, please visit http://www.lover-beauty.com/, you will be surprised.